Optimized & Industry-ready Solutions
For All Your Complicated Needs
In Lectro we pride ourselves on, our production precision and excellence, our customer satisfaction, and our exceptional delivery time. 
Our main scope includes electrical distribution panels for industrial applications as well as LED lighting products.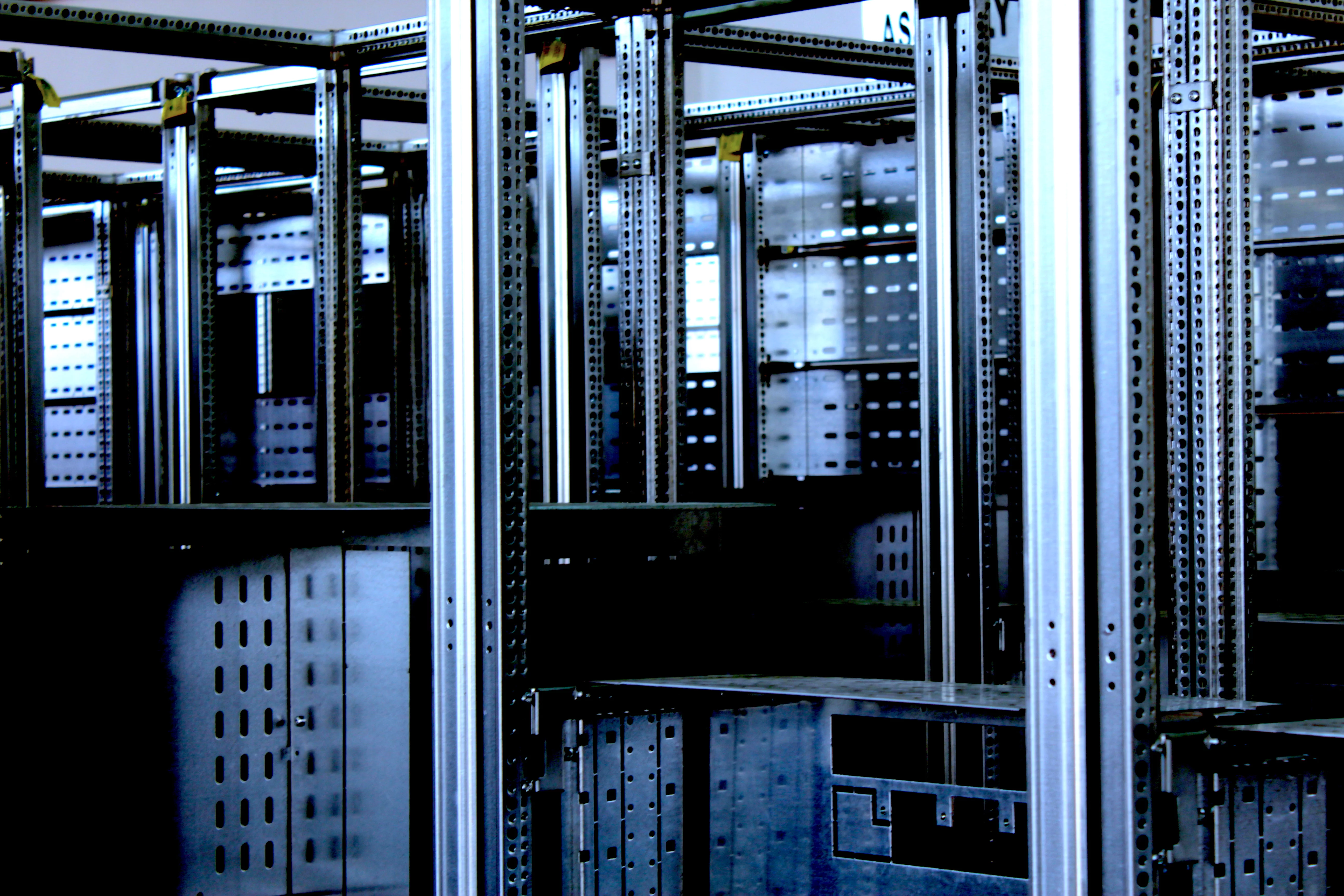 Industry Focused Products!
We produce our own line of Lectro brand panels from scratch custom tailored to fit industrial application needs. Lectro brand panels are produced using cutting edge metal sheet forming, coating, and testing technologies. 
Next to our Lectro brand panels, we also maintain an ABB assembly line, and are an ABB certified panel builder.
Lectro LED lighting products come is various categories ranging from Urban, Industrial all the way to Medical and Residential.
Apart from our own line of Lighting products, Lectro is also the sole agent of COCO lighting products.
Our products are exceptionally efficient, durable, reliable, and affordable.