Low tension distribution panels up to 6300A
We fulfill all your low tension electrical distribution, protection, and control needs with our line of Lectro brand customer tailored cabinet shapes and sizes,  and our ABB cabinet assembly line.
As a certified ABB panel builder we provide the latest ABB has to offer in switchgear and enclosures.
Pro-E
IS2
SR-Basic
Unikit
Minicenter
Protecta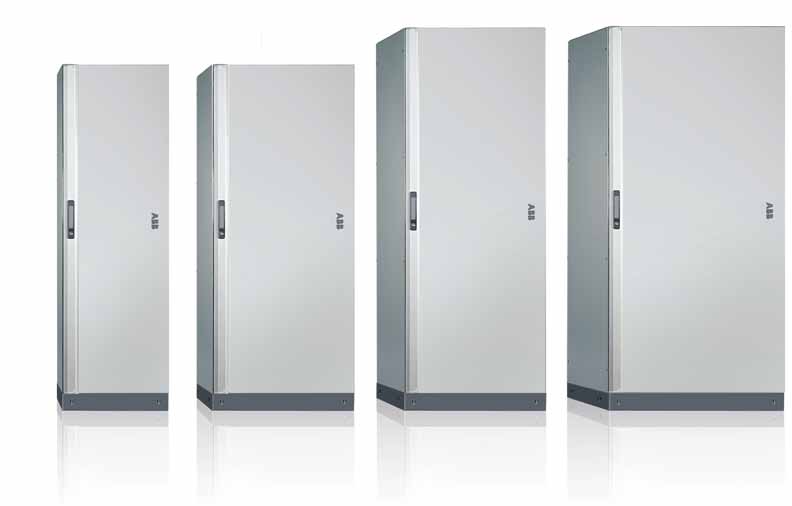 All Your Application Needs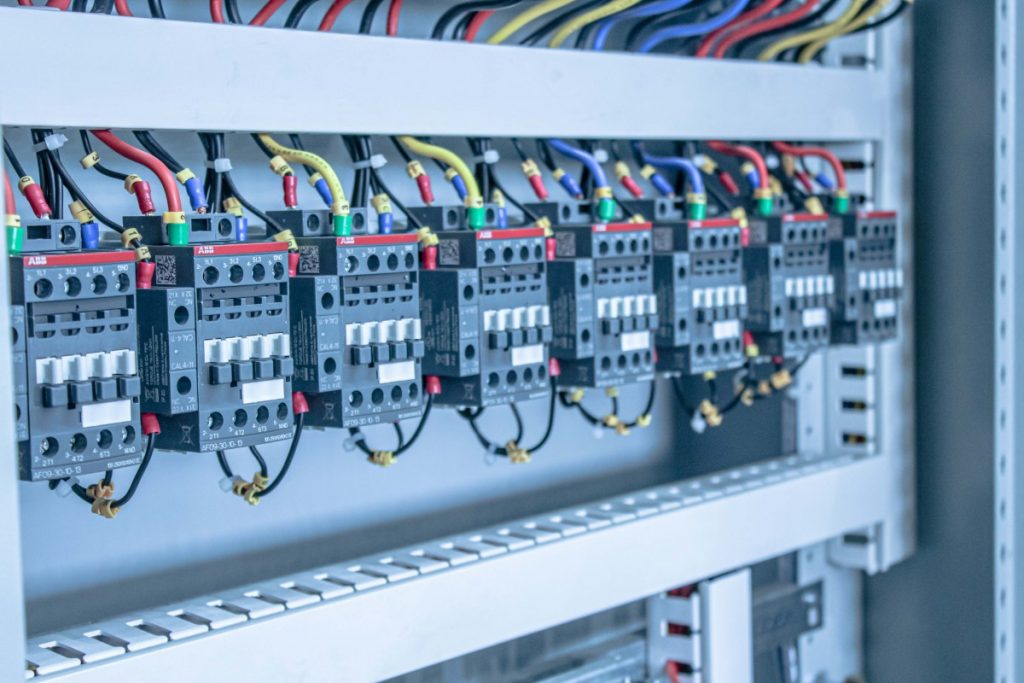 At Lectro, we cover all power distribution, generation, protection, automation circuitry with the latest technology in the field.
Main Distribution Boards
Automatic Transfer Switches
Motor Control Center
Power Factor Correction
Sub-Main Distribution Boards
Automation
Synchronization
Top Notch Testing Procedures
Our quality assurance team utilizes a step based systematic approach for testing all phases of production and assembly.