Why Lectro Lighting Products?
Our products maintain a power factor of at least 95%
Power efficiency is more than 90%
50,000+ hours of life time
3 to 5 years of guarantee
All products are tested
Products come in warm white and cool white
We obtained an evaluation report confirming the approval of the engineering center of the Faculty of Engineering, Alexandria University for the quality of our luminaires. A copy of this report is available upon request.
We Offer Three Categories of LED Lighting
We offer multiple sets of product categories that fit urban, industrial, and sports applications. 
Some of our product sets include the PERI Series; which is an outdoor light fixture suitable for street lighting, car parks, building external lighting, and more.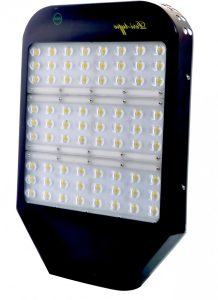 Our indoor collection is suitable museums, hotels, offices, halls, exhibitions, and more.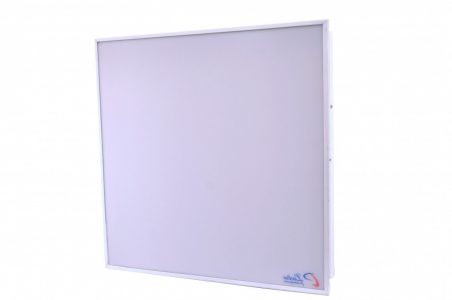 Designed and manufactured by COCO Lighting, The Bio-Luminaire™ is a new range of ceiling, wall-mounted, and pendant LED luminaires. The unique benefit is that they offer a more hygienic alternative to traditional and existing lighting.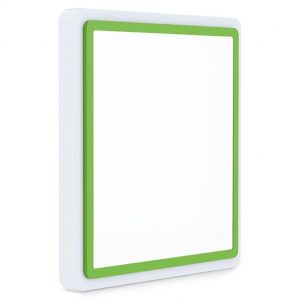 LED lighting is up to five times more efficient than incandescent and halogen lighting, and comparable in efficiency to CFL(Compact Fluorescent Lamps).
LED lighting fixtures are directional, throwing light only where it's needed.
The quality of white-light LEDs are now comparable to CFLs, HID(High intensity discharge lamps) and linear fluorescents.
LED sources are of a significantly longer useful live than conventional light sources. For instance halogen lamps may need to be replaced at least 20 times before it's LED counterpart is replaced once.
Unlike conventional sources, LED sources continue to be useful even after their light outputs have decreased significantly.
| | | | | | |
| --- | --- | --- | --- | --- | --- |
| High power sodium luminaire (W) | 400 | 250 | 125 | 1000 | 1500 |
| Replaced by LED (W) | 150 | 100 | 50 | 300 | 400 |
| Consumed power difference (W) | 250 | 150 | 75 | 700 | 1100 |
| Daily consumed difference (EGP) | 3.37 | 2.02 | 1.01 | 4.75 | 7.42 |
| Annual consumed difference (EGP) | 1230 | 737.3 | 368.65 | 1722 | 2708 |
| | | | | | |
Lectro at the LED Middle East Expo 2021