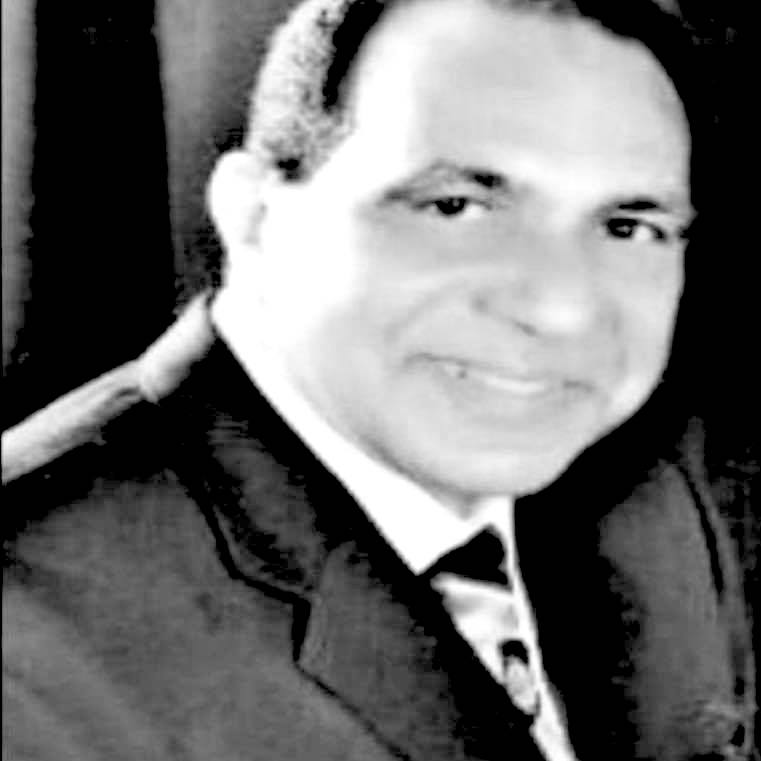 Founded in 1978 by the late Engineer Abed ElHabachi,
Lectro Egypt has been a market leader and a pioneer in designing, manufacturing, assembling and distributing a wide range of electrical products.

Since 1978, Lectro has worked on numerous projects both in Egypt and abroad, delivering excellency and elegancy to all products.
To achieve a more tailored approach to customer service, in 2019, Lectro Group decided to split into two sister companies; each specializing and focusing on delivering different top quality products.
Lectro for Electrical products and Contracting boasts a portfolio of low voltage electrical panels and LED lighting solutions while Lectrobar's speciality is busbars and bus-ducts. Today LectroGroup is owned and managed by two experts, Dr Ahmed el Habachi, CEO of LectroBar; Dr Nihal el Habachi CEO of Lectro for Electrical products and Contracting; both aiming to maintain Lectro's status as a frontrunner in the market.
Manufacturing Capabilities
We operate a 5 factory industrial complex that houses the latest technology in sheet metal forming, High performance assembly lines, automated electrostatic painting chambers, welding and forming robotic arms, injection molding machines, and more.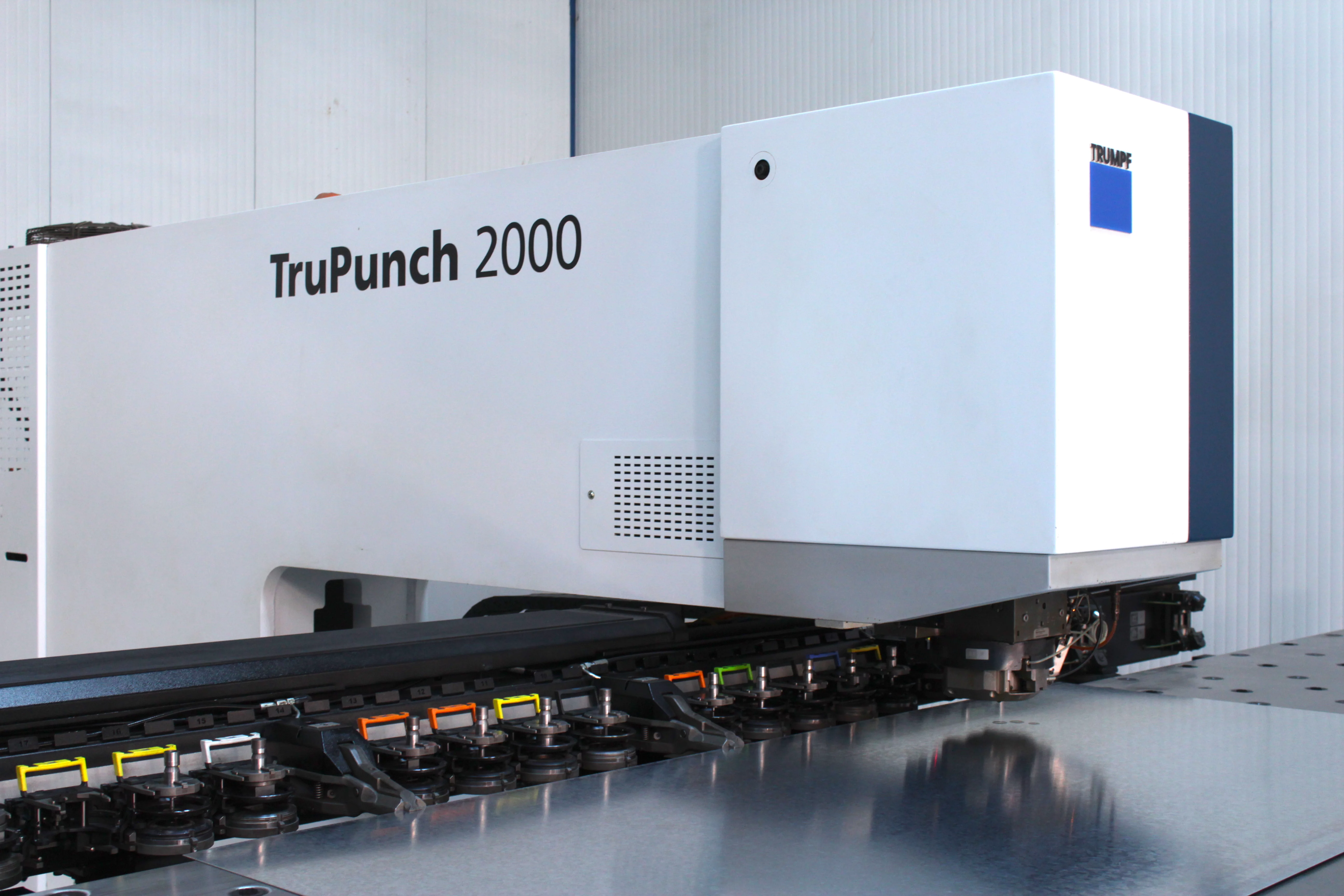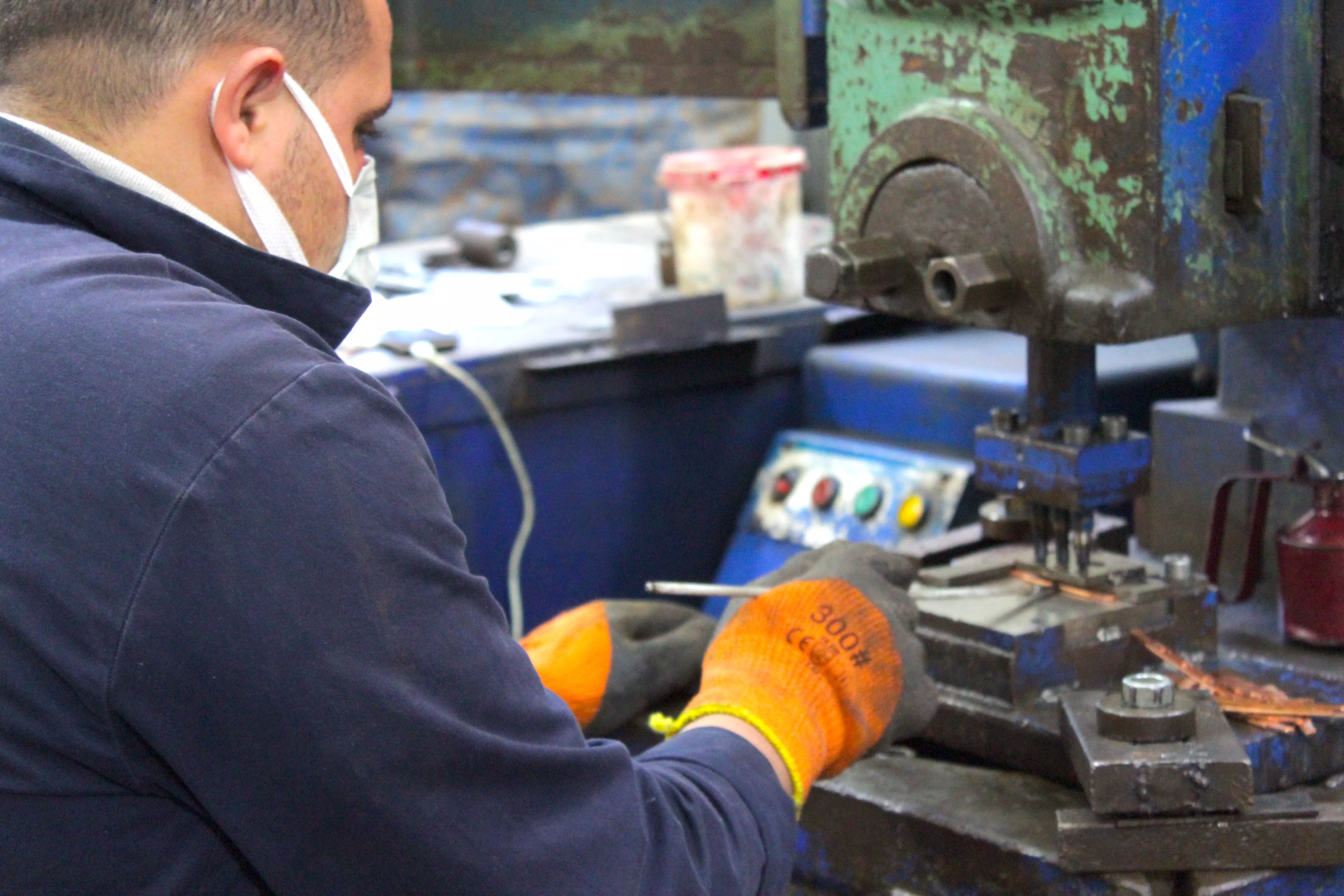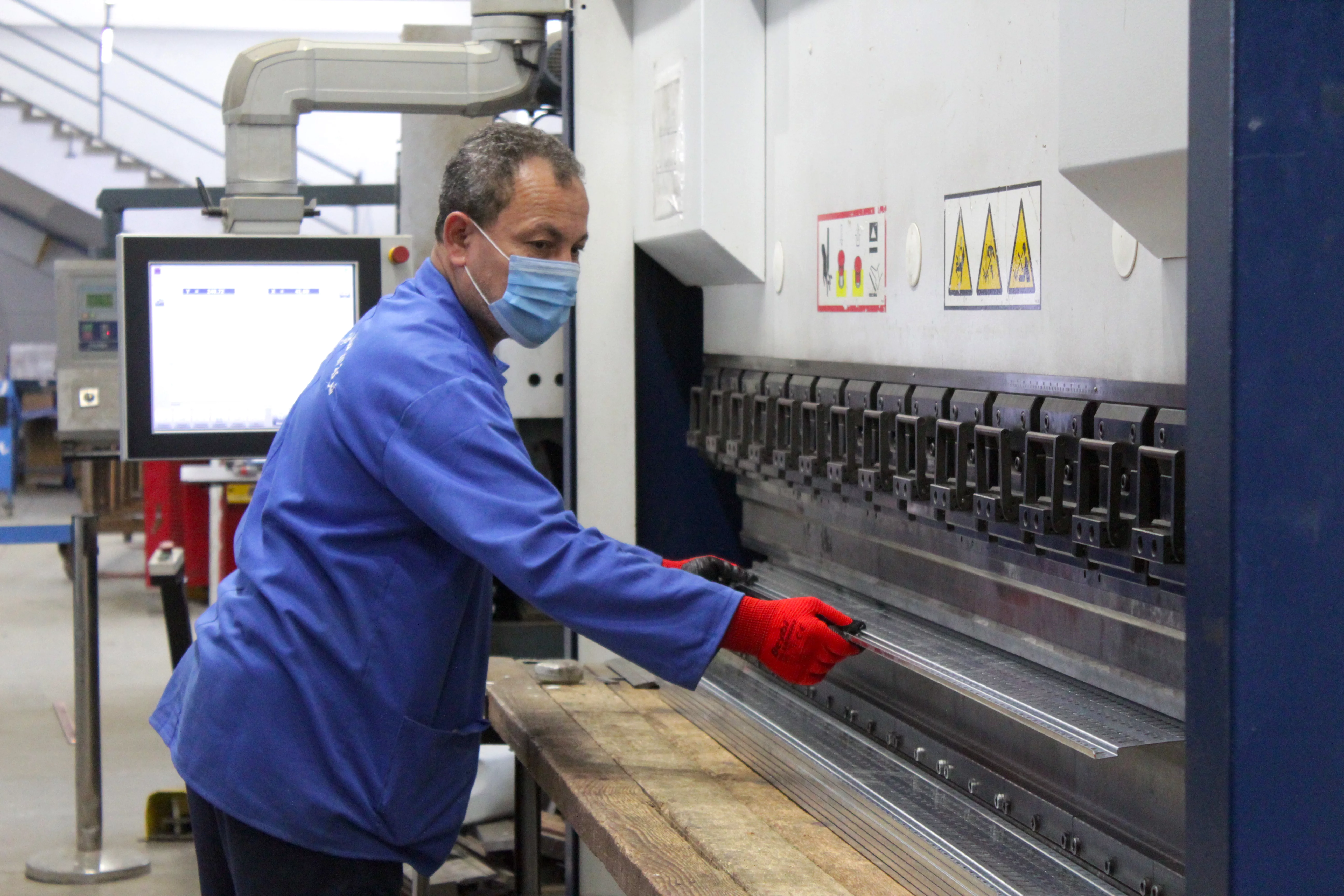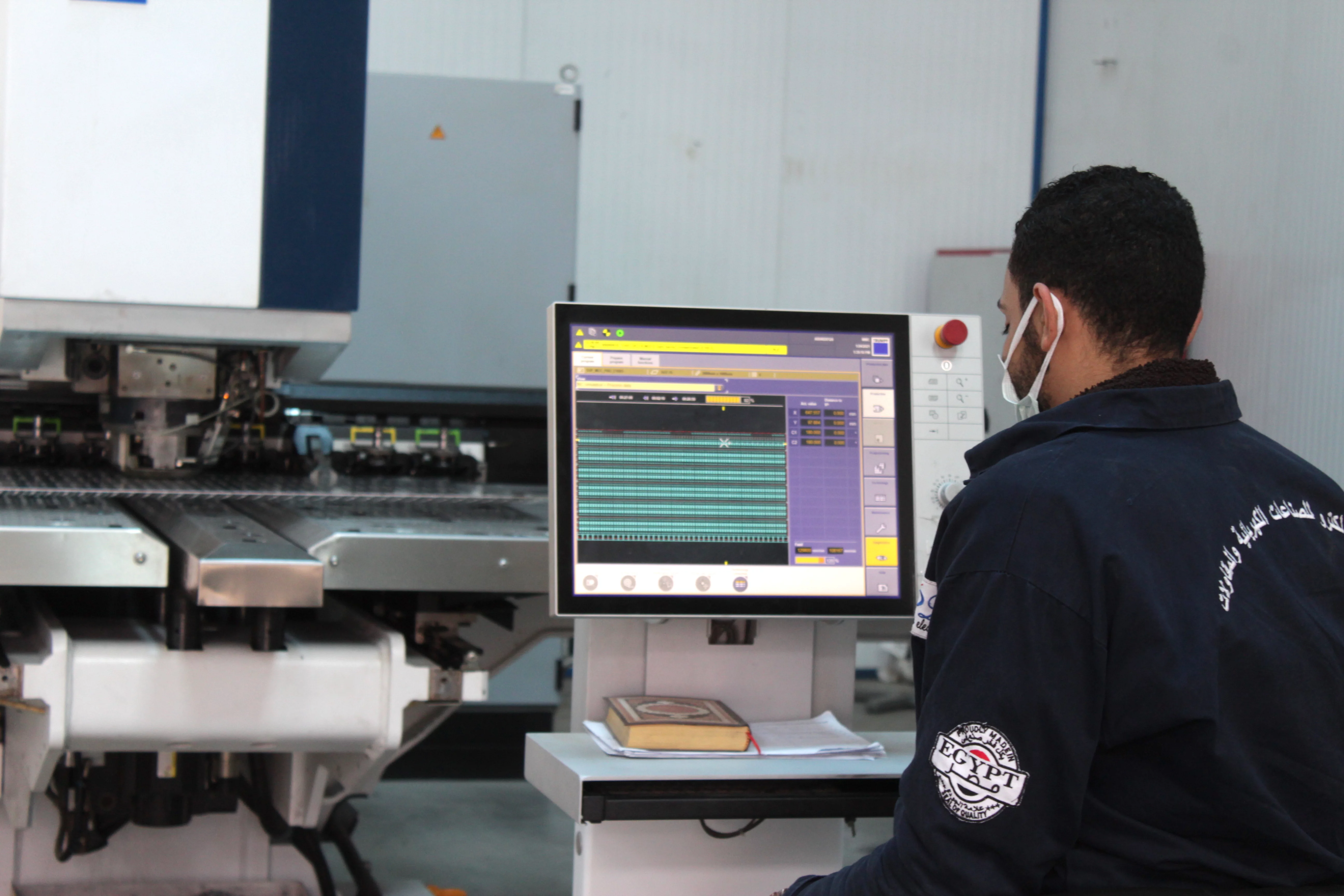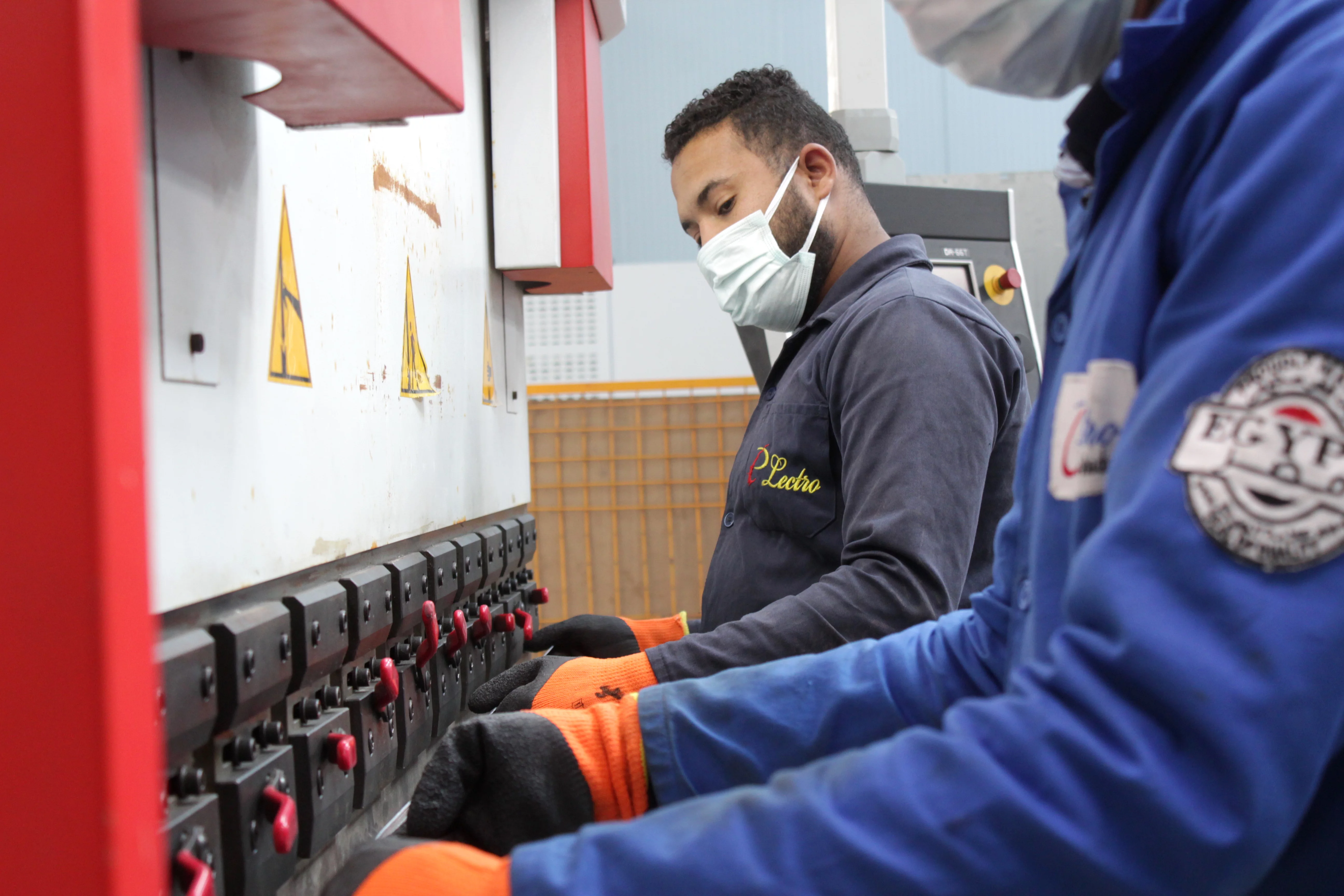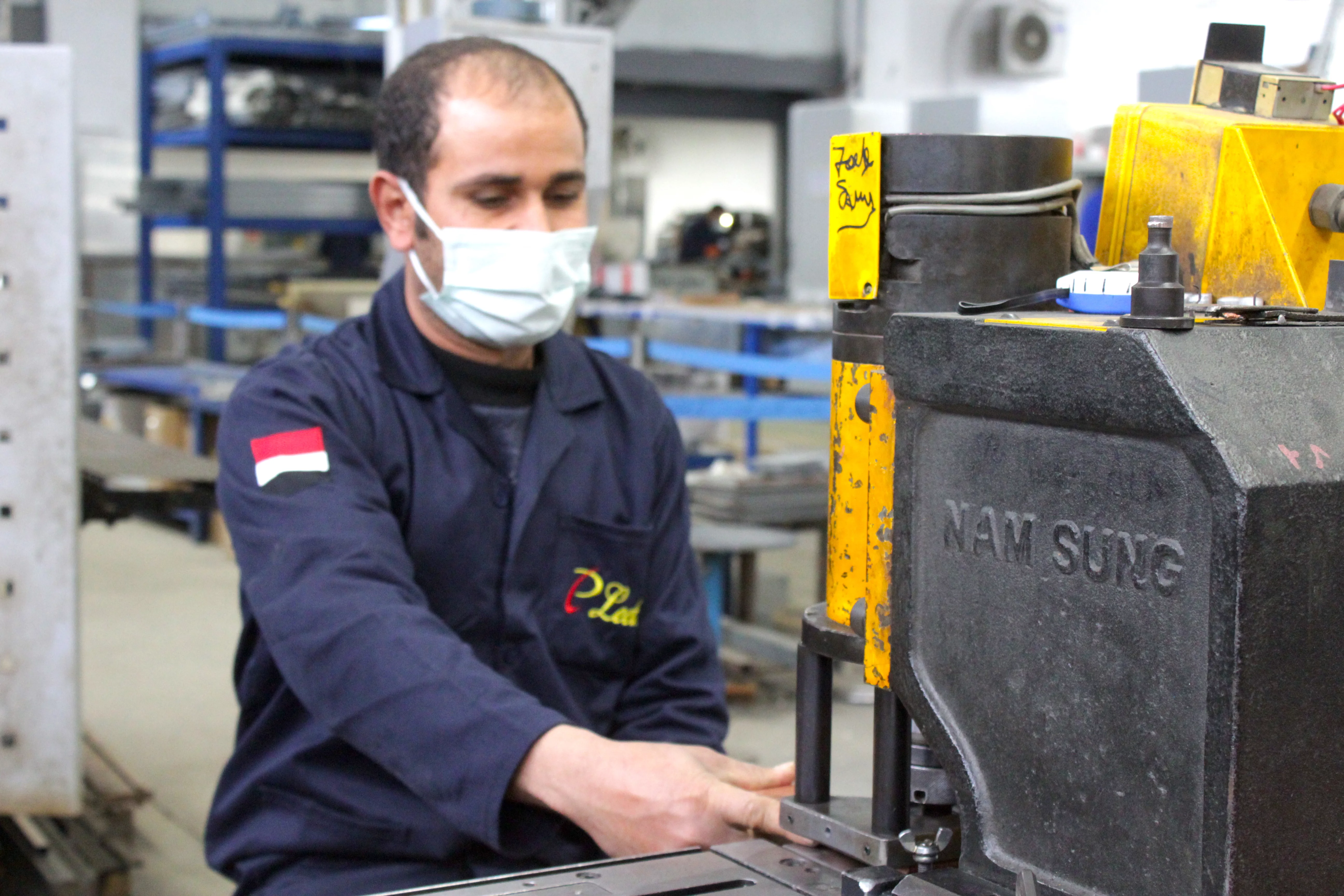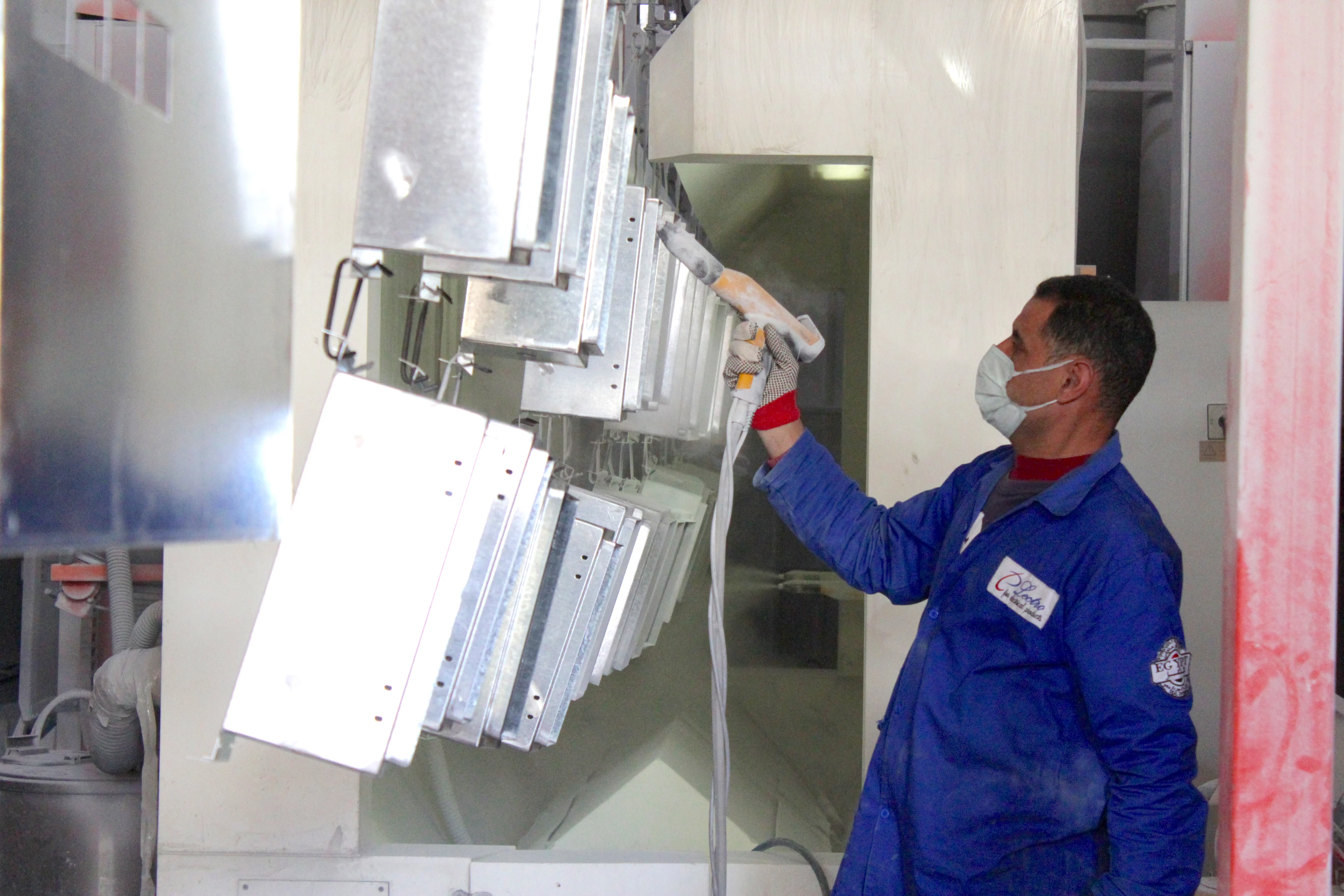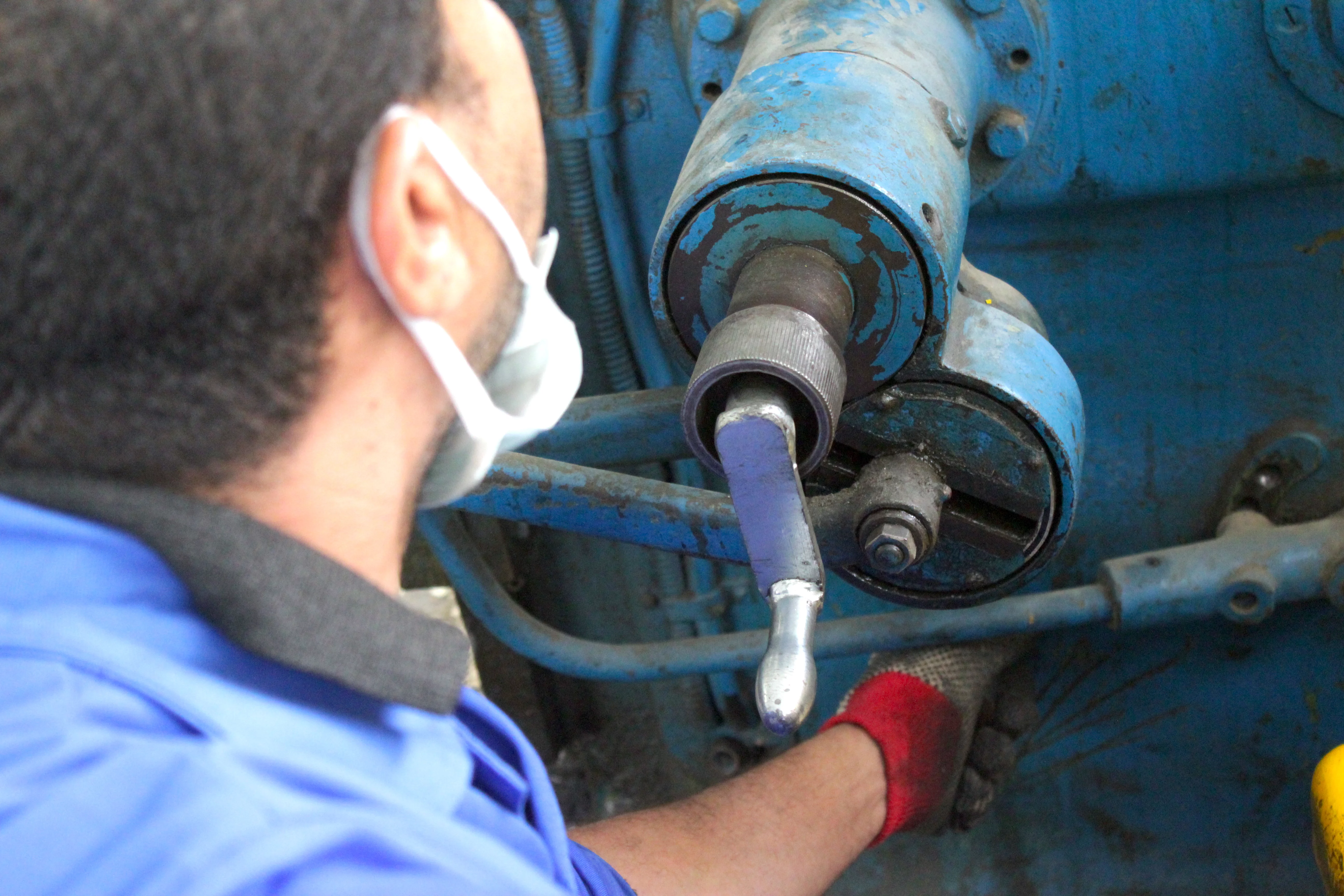 Numbers Speak For Themselves
Over 40 years of experience in manufacturing and deploying Control, Automation, and distribution electrical panels. ABB certified panel builder
Multiple lighting series to fit all urban, industrial, medical, and indoor needs​
Sole distributor of COCO Lighting's BIO-Luminaire anti-microbial lighting series​
Contact us today and book your visit to one of our factories